Want to find out about Airis LED Lights and Energy Savings? Nowadays, the majority of the population is going green and opting for eco-friendly and budget-friendly options.  It is a fact that technology keeps improving and newer solutions to help the planet keep showing up. One of these discoveries has to do with energy-efficient light sources. According to energy.gov, "The light-emitting diode (LED) is one of today's most energy-efficient and rapidly-developing lighting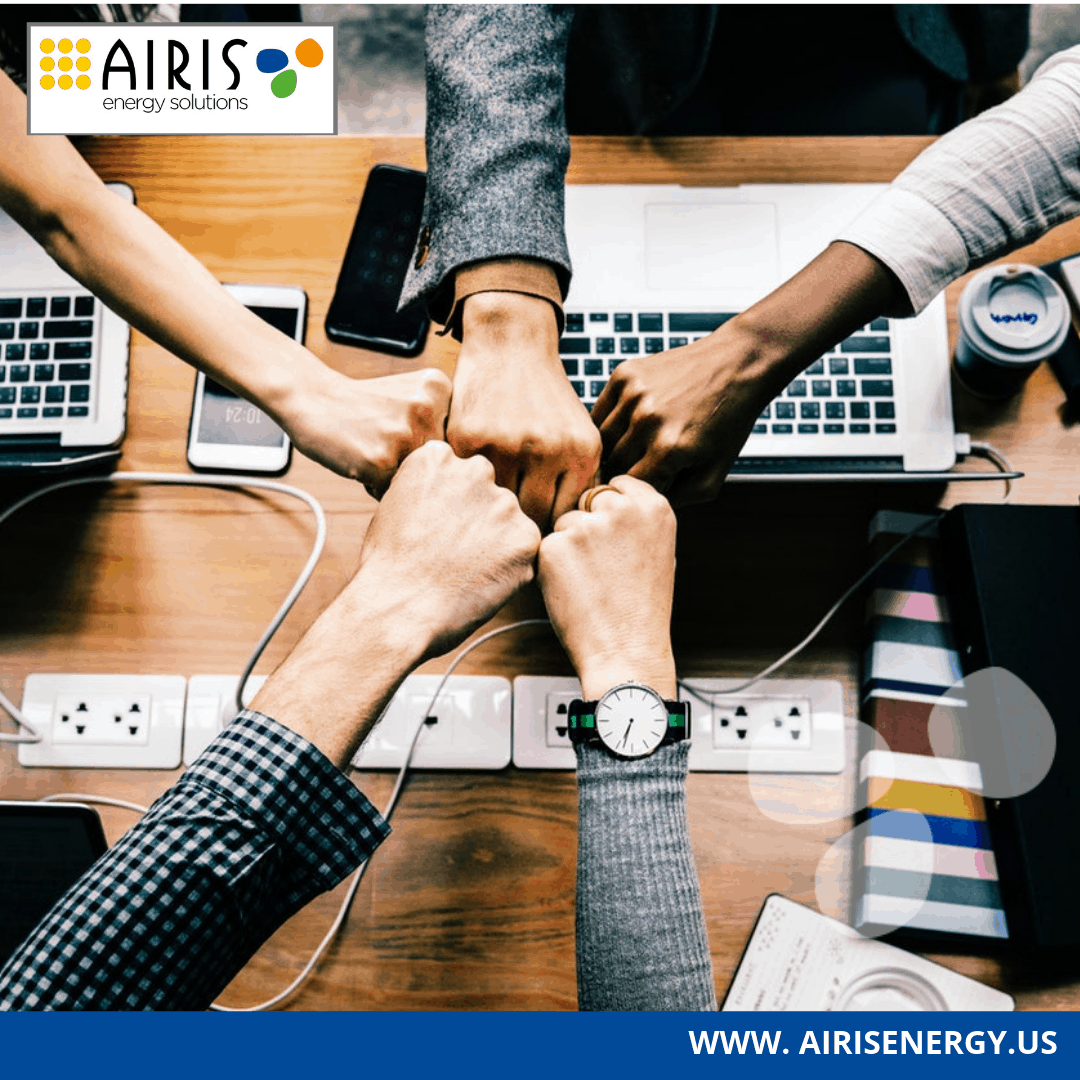 technologies.
Quality LED light bulbs last longer, are more durable and offer comparable or better light quality than other types of lighting." In this economy, any amount of money saved by opting for energy-saving options is also a great reason to switch to LED lighting for your home.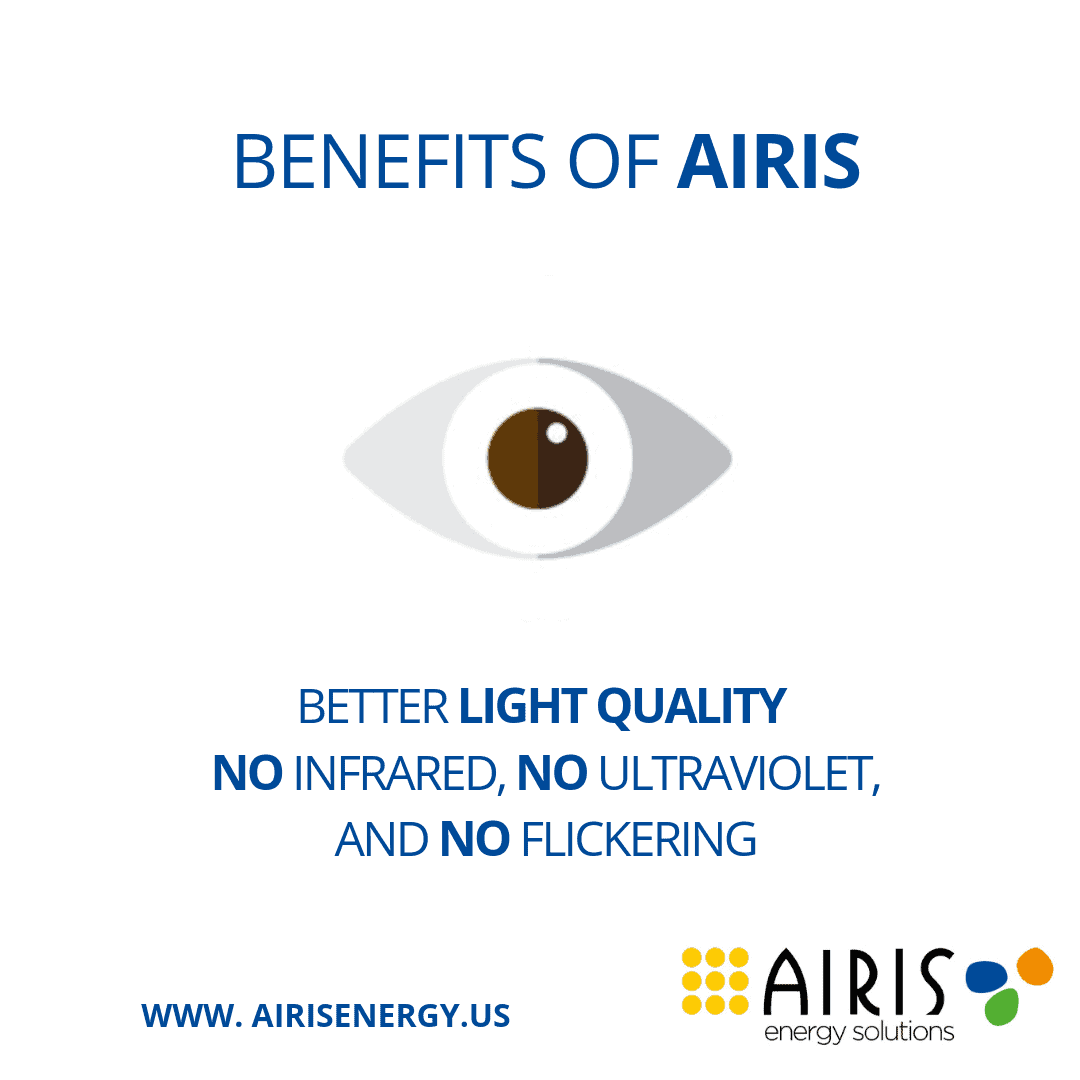 With AIRIS LED bulbs and lights, you get several benefits, including: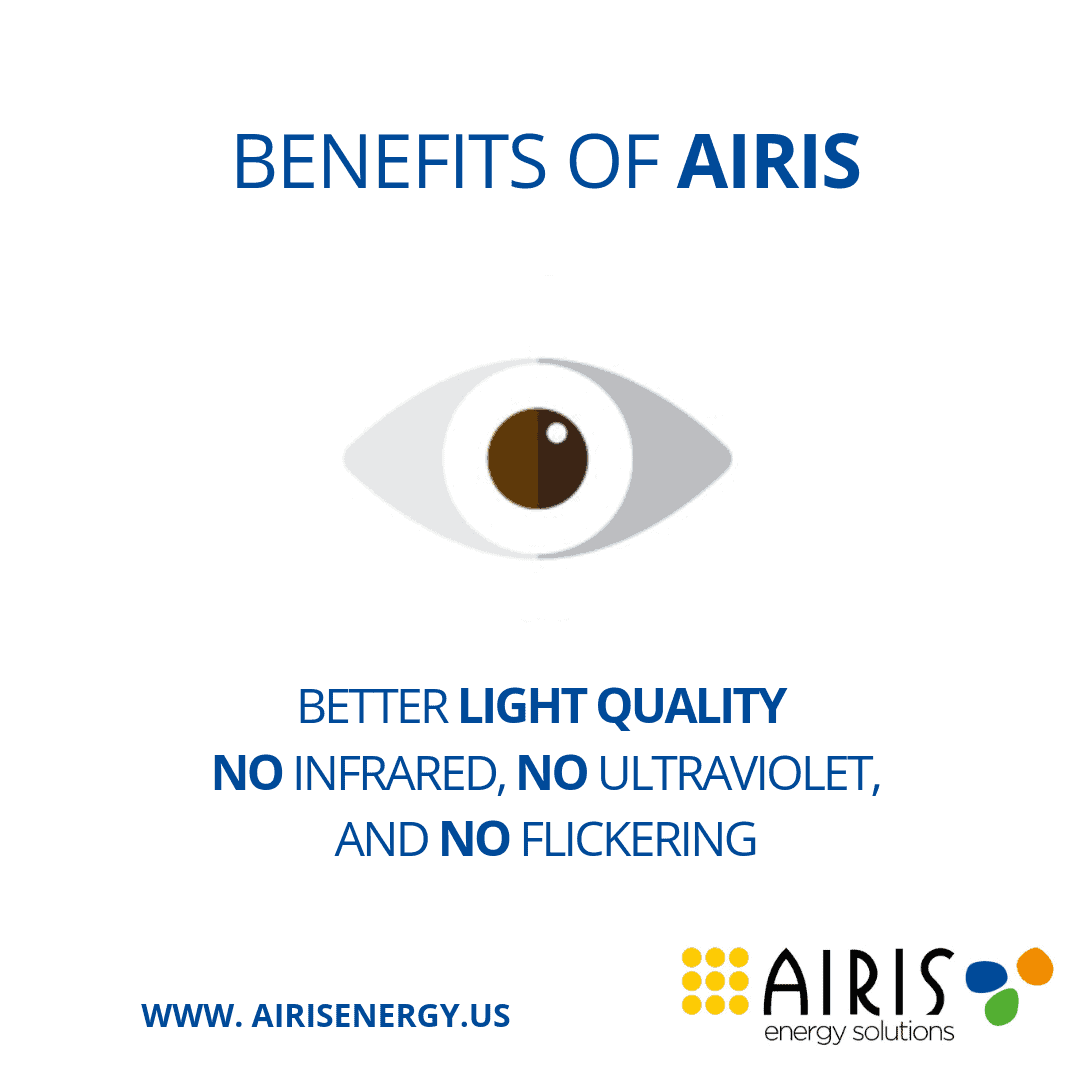 better light quality – no infrared rays, no ultraviolet rays, and no flickering.
you won´t be exposed to polluting gases, mercury or lead that are part of traditional and halogen lighting.
With our products you:
use 90% less electricity than the average lighting options
have 60%-90% less heat emitted, therefore your AC won't be needing any cranking up as often.
In addition, by replacing your old lighting with Airis LED Lighting you can:
Increase the net present value of your business
Reduce operating costs
Increase sales
Enjoy zero maintenance and replacement costs
We can say that upgrading to Airis LED lighting makes sense both for the environment as well as for business. If you're interested in changing your energy perspective, make sure to contact us with any questions/concerns. You can register here to read our Best Case Study, learn about our Airis Skylight design panels and get our latest blog posts directly in your inbox  Ready to upgrade to Airis LED Lighting? Sign up here to get a free proposal